Summer swimming pool baby swimming float selection guide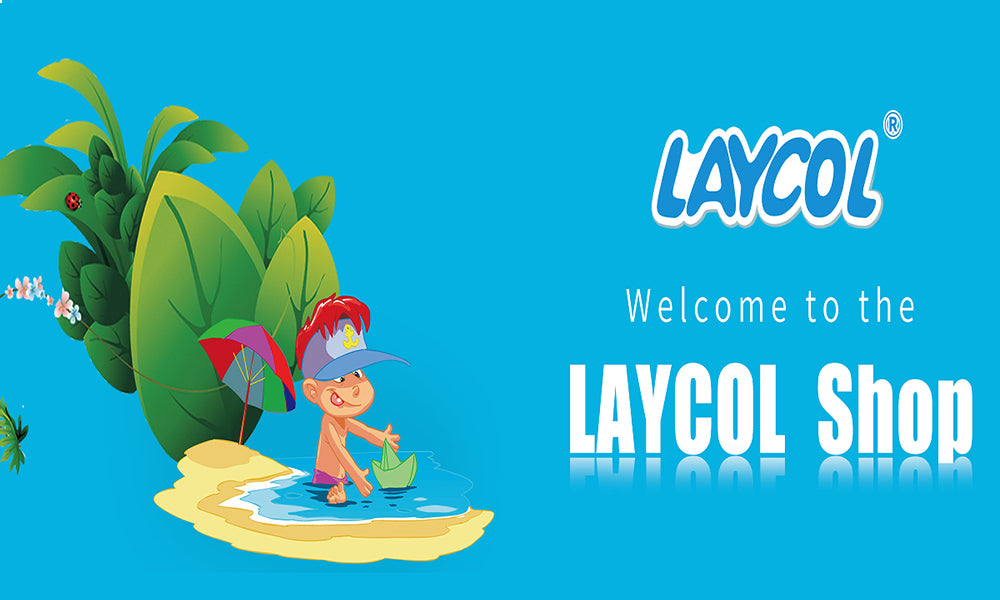 Summer Baby Pool Raiders - requires baby swimming float
Since we have a baby, every summer, we will prepare baby swimming float to the beach or swimming pool, When it comes to summer, it's all about watermelon, ice-cream and the beach. The sweetness of watermelon makes we feel good, the coldness of ice-cream makes we quiet and enjoyable, while the beach is a triple treat of salty sea breeze, fine sand and cold water.

Every summer our family makes sure to do a lot of preparation for our holidays at the beach, even after the epidemic started, and we swim in our own yard for safety. However, this year has been an exception, as we welcomed a little life into our family at the beginning of the year, for which I had to get my hands dirty preparing all the swimming related items for him. Sun protection swimming costume, baby sunscreen, sunshade, soft towels and most importantly, a baby swimming float.

Discover great baby swimming float
While shopping for swimming float, we found this brand - LAYCOL and many other similar brands of swimming float. To be safe, we bought 5 swimming float based on reviews and tried them out, but in the end, the only one we kept was the LAYCOL brand of swimming float.
Their Baby Spring Water Float design concept is very thoughtful. To protect the baby from the sun, there is a foldable canopy, which even has a breathable mesh design on both sides; for convenience, there are four-way safety snap to quickly put on and take off the baby; to prevent tipping, two buoyancy tails are added to the end; to protect the baby's delicate skin, soft rubber covers are added to the shoulder straps for protection, and so on.
My baby is still very small and will giggle and giggle when he is having fun, fluttering the water with his hands and feet, I am really happy to have this swimming ring available, it is very friendly to both us and the baby.
We hope we all have a fun summer.