Why Dare I Say We're the Best Baby Swim Rings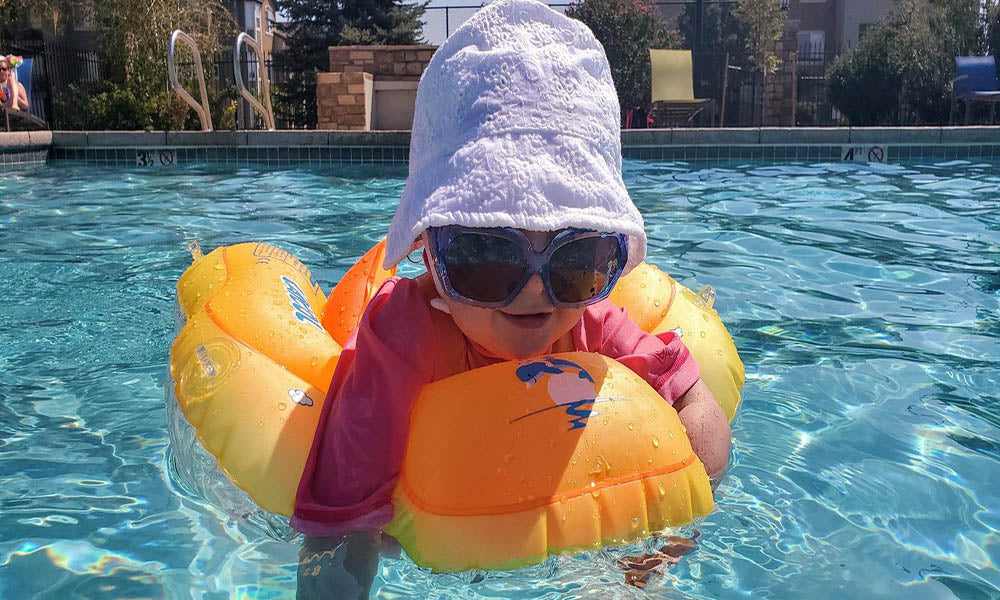 Why laycol baby swim ring is the best
We laycol Best Baby Pool Floats for Safe Summer Fun, Thanks to shade-providing canopies and top safety features, these are the best baby pool floats on the market today to ensure your infant can splash around safely with the rest of the family.

Our baby swim ring products are the best selling on Amazon, the sales champion, the number one, after the selection of the market,

Given the wide range of baby pool floats on the market today, you might be tempted to choose one based on cuteness—we get it's hard to resist an inflatable float shaped like an exotic animal! But in reality, parents should carefully consider four important factors : type of pool float, safety features, sun protection, and convenience.

The specific advantages of laycol baby swimming ring
LAYCOL Baby Pool Float with Removable Canopy
Where can I buy:
https://www.laycol.com/products/laycol-infant-baby-spring-water-float
https://www.amazon.com/dp/B083W788TN

Marketed for kids ages 3-36 months, this baby pool float is made with non-toxic and leak-proof PVC material. A raised front and widened sides help keep the baby afloat—and so does the dual-layered air chamber, shoulder straps , and secure fit. Buckle your baby two ways for different swim methods (breaststroke and backstroke). The removable canopy also provides UPF 50+ sun protection, even with the see-through mesh sides.

Removable Canopy provides UPF 50+ sun protection and mesh sides for see-through visibility

Before they can learn to swim, babies need to first feel comfortable in the water.Our Baby Swimming Float with Canopy are designed to help babies and parents relax and enjoy the water introduction experience.The baby can enjoy the fun of swimming ,even in the hot summer.In the new upgrade, LAYCOL's Baby Swimming Float is safer and more reliable.